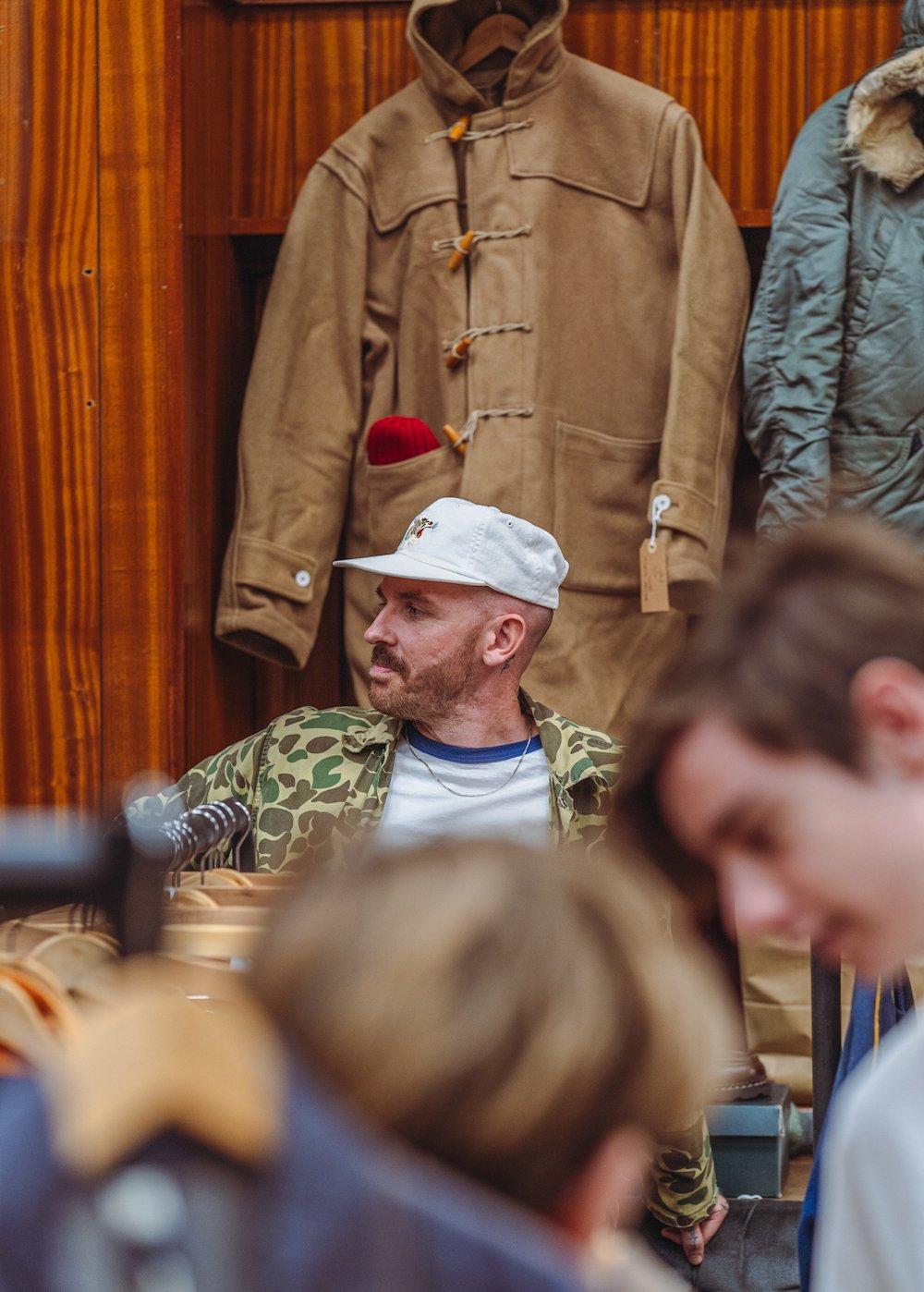 You might be interested in
This past Sunday was the second installment of 'Mr Vintage Fayre', a new vintage-shopping event in London. The first one was back in April, and was by all accounts a success (I couldn't attend unfortunately, weekends being always a bit tricky with the family).
Such was its reception that the original plan for an annual event became a biannual one, and the number of sellers has increased (in number and prominence). This past Sunday the likes of Jojo from Rag Parade (in Sheffield), Max Sardi (@sanforized, normally showroom only) and Michael Levison (of Levison's, Brick Lane) were showing for the first time.
Given the lack of vintage shopping in London, the event is very welcome, particularly as it brings in sellers that are outside London and otherwise classify as destinations. The location in Newington Green is not the easiest for everyone, but much easier than going round the country. It also makes it easier to have a bigger range of small sellers.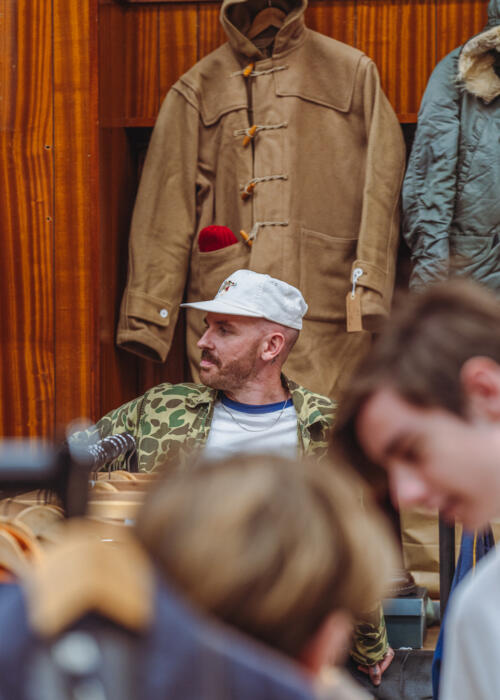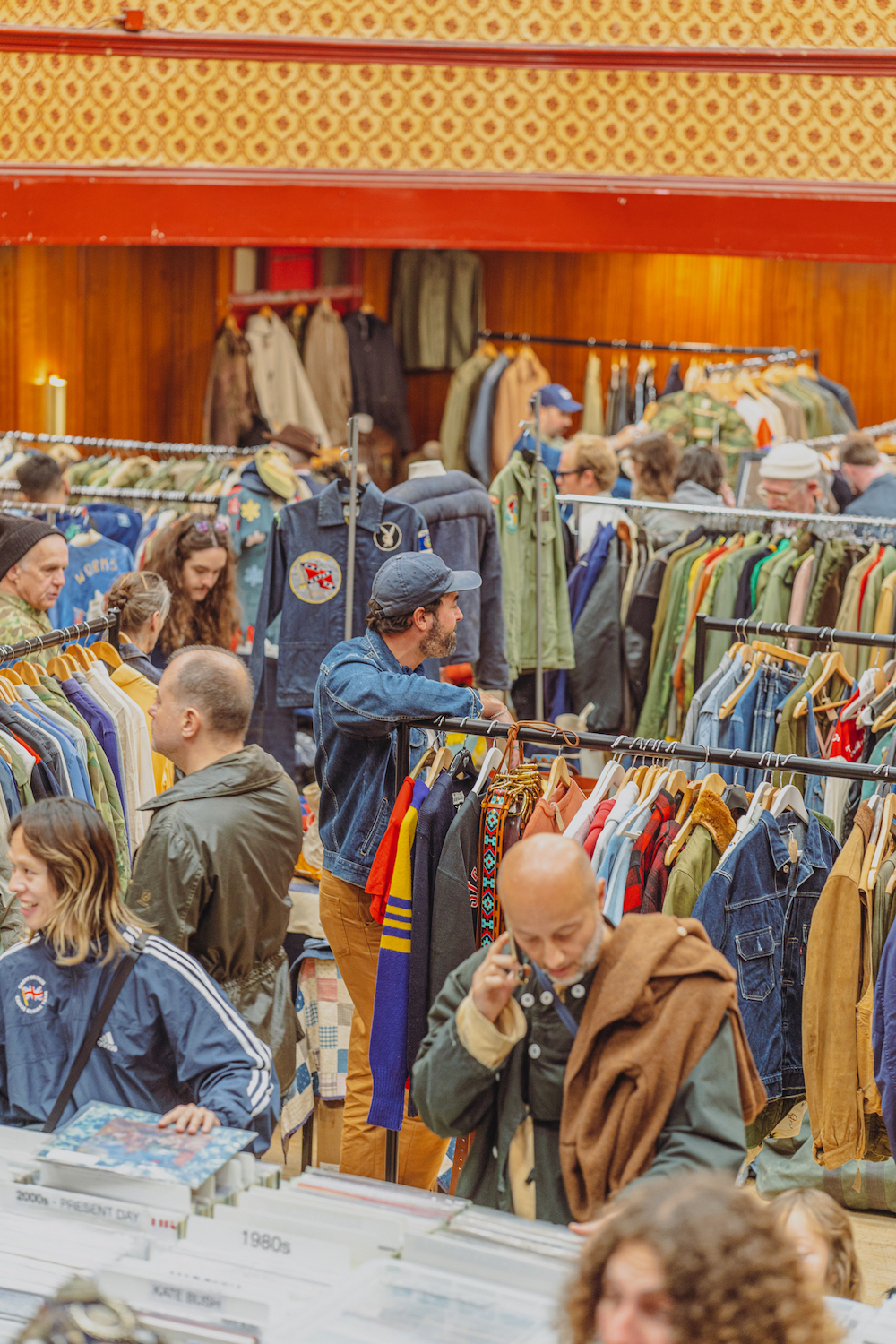 The event is held at the Mildmay Club – a lovely old building on the corner of Newington Green – and there was something of a village-fete feel to the whole event.
Son of a Stag had a big spread on the stage of the hall, with sparkling red, blue and yellow streamers behind them – normally the background to Friday's jazz night, or the Charity Quiz. Upstairs there was a cake stall with coffees, teas and I have to say a very good BLT.
Read more : Craft Fair & Market Calendar
That atmosphere was probably accentuated by the nature of the industry. Vintage menswear is not a big world, and most of the dealers and customers know each other. Even if they're working somewhere else, such as the staff of Clutch Cafe (who were there with a small stand), or Ben from Bryceland's, they're often customers.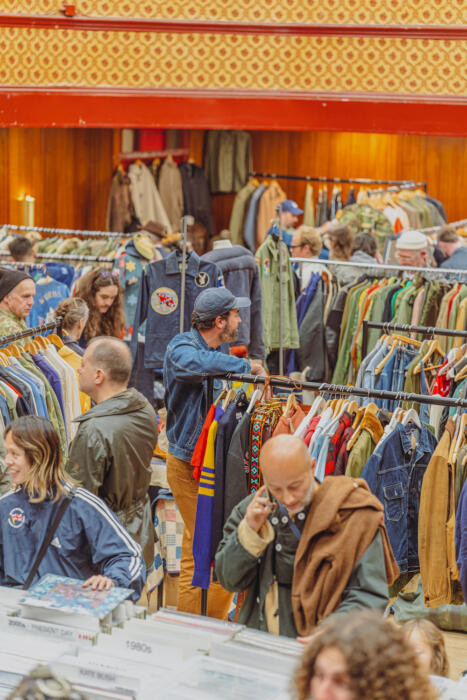 That could make the Fayre sound intimidating, but it wasn't. There was a lively atmosphere, but it was helped by the fact that it wasn't as busy as last time, where apparently you couldn't move in the morning.
This time it started slowly. There was the ticked 9-10am slot for the serious collectors ('like birds of prey, they're in and out, pounce and go' in the words of one seller). But after that the flow started sedately and grew steadily stronger. I turned up at 10:15, and it was certainly busier by the time I left, around midday.
There was a bit of a mix of stands – not just the old and new, with the latter represented by Clutch and Son of a Stag – but also a watch dealer, a couple of record sellers, and vintage stands that were more of the mod-ish variety, all 50s tailoring, tie pins and trilbies.
But there was still enough of the standard military surplus and workwear, and in fact the thing I ended up buying was a pair of peccary gloves (£40) from one of the tailoring stands. They were beautifully hand sewn, and had a patina that had turned mid-brown into an array of blacks and browns around the palms and fingers.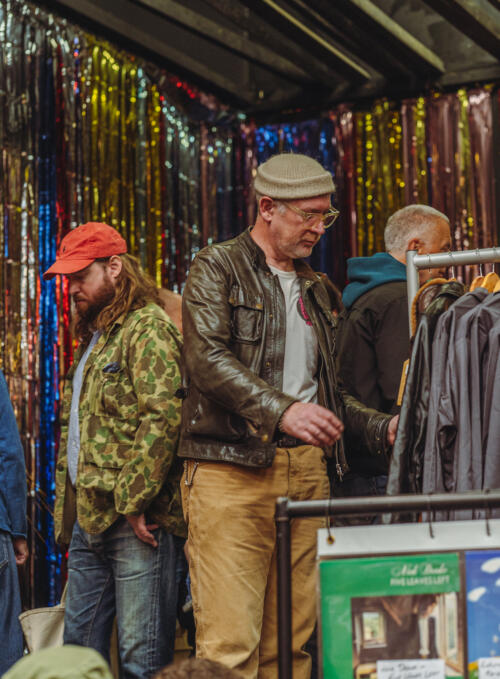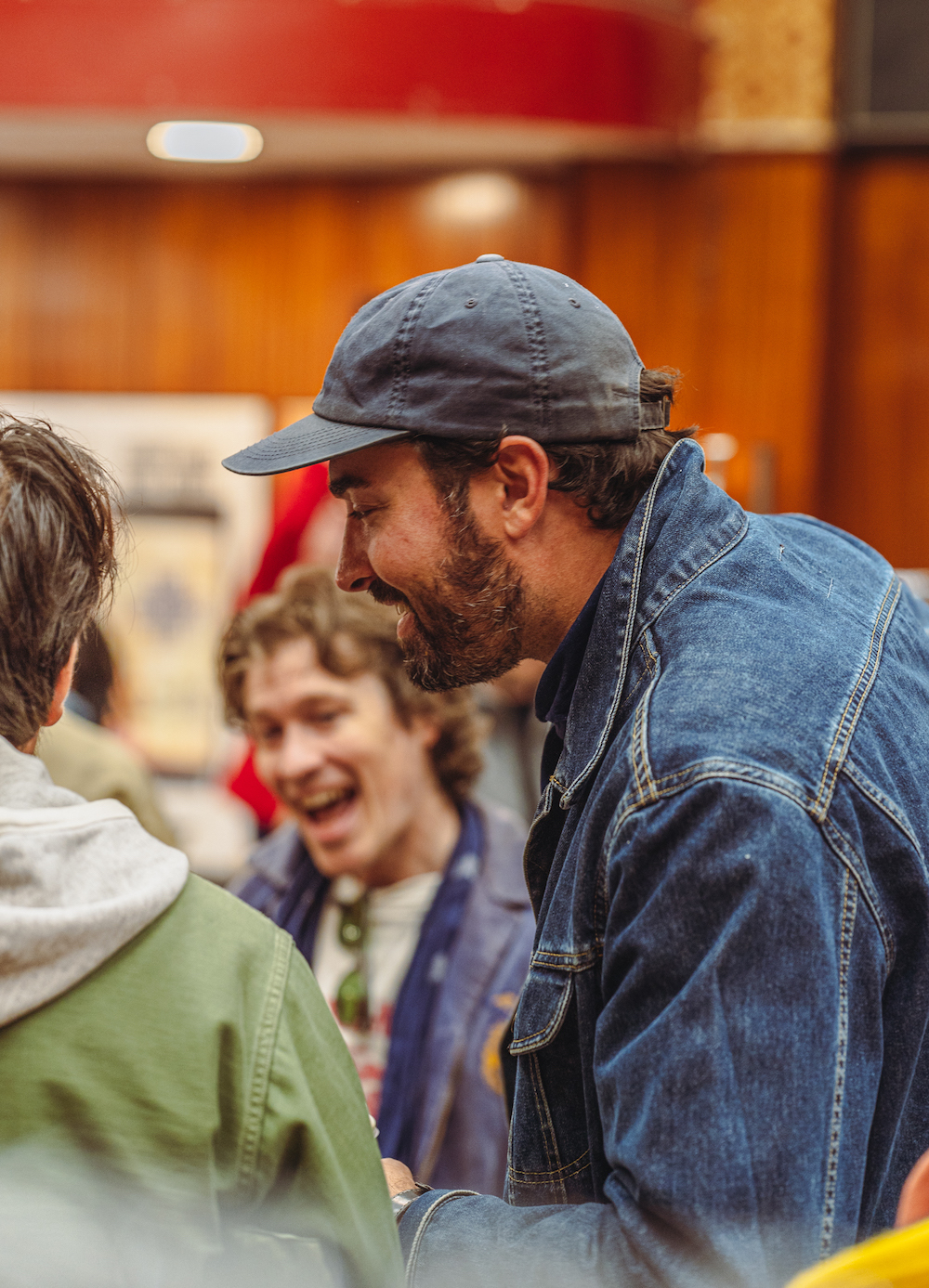 Read more : A Guide To UK Antique Fairs
My other favourite stand was Max's, just because his selection was different from the others – more sportswear, with faded hoodies and flannel shirts alongside woollen hunting jackets. I almost bought a beautifully faded flannel shirt, but it was really a size too small, and in retrospect that was the right choice.
Apparently Max had two others that were sold to the 9-10 crowd, and one that would have been in my size, so that's one reason the £5 for early admission might be worth it.
I did actually feel a little disappointed not to find more, despite the gloves. But I think that's probably because I've been to Rag Parade, been to Max's showroom, and was subconsciously expecting the same range, which is impossible given the size of a stand. There was still a huge amount to see, and it's a lot better than any other option in London.
Thank you to Tony Sylvester and Jonny Trunk for organising, and creating this unique menswear event.
Everyone else, do go along next Spring if you can, and thanks also to Illya (@illcutz) for the photos.
@mr_vintage_fayre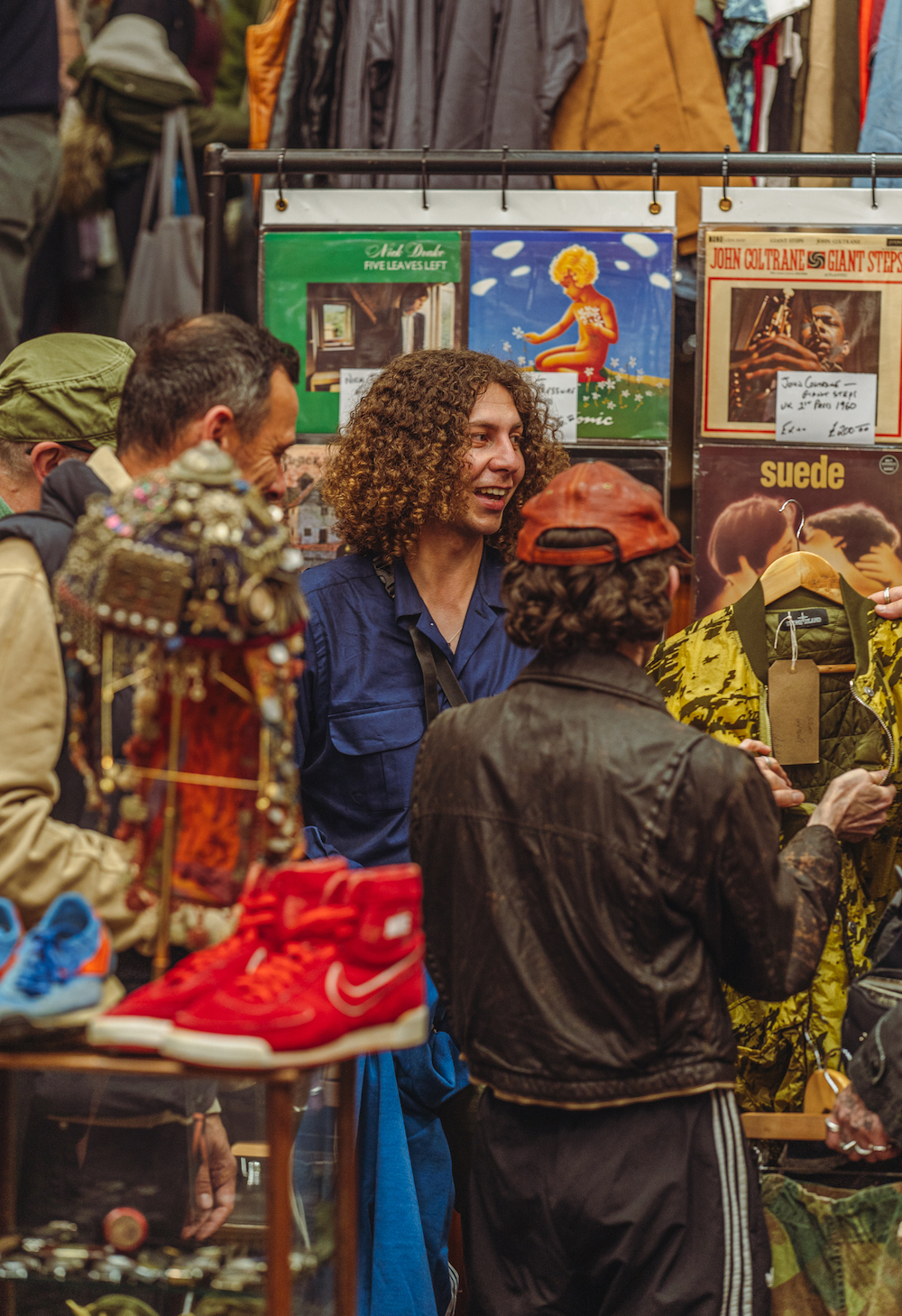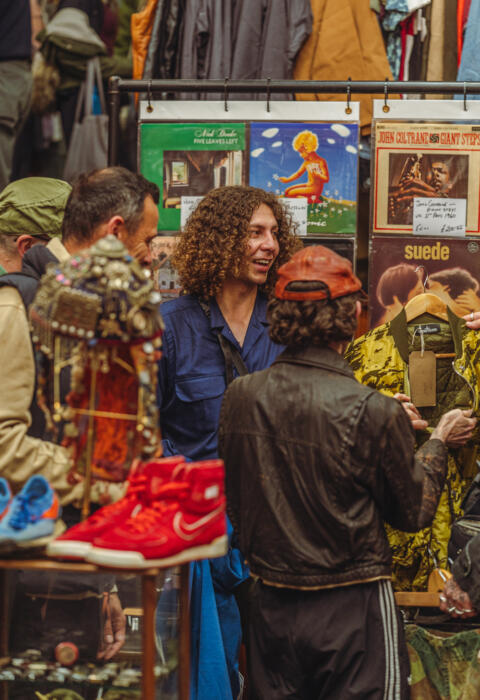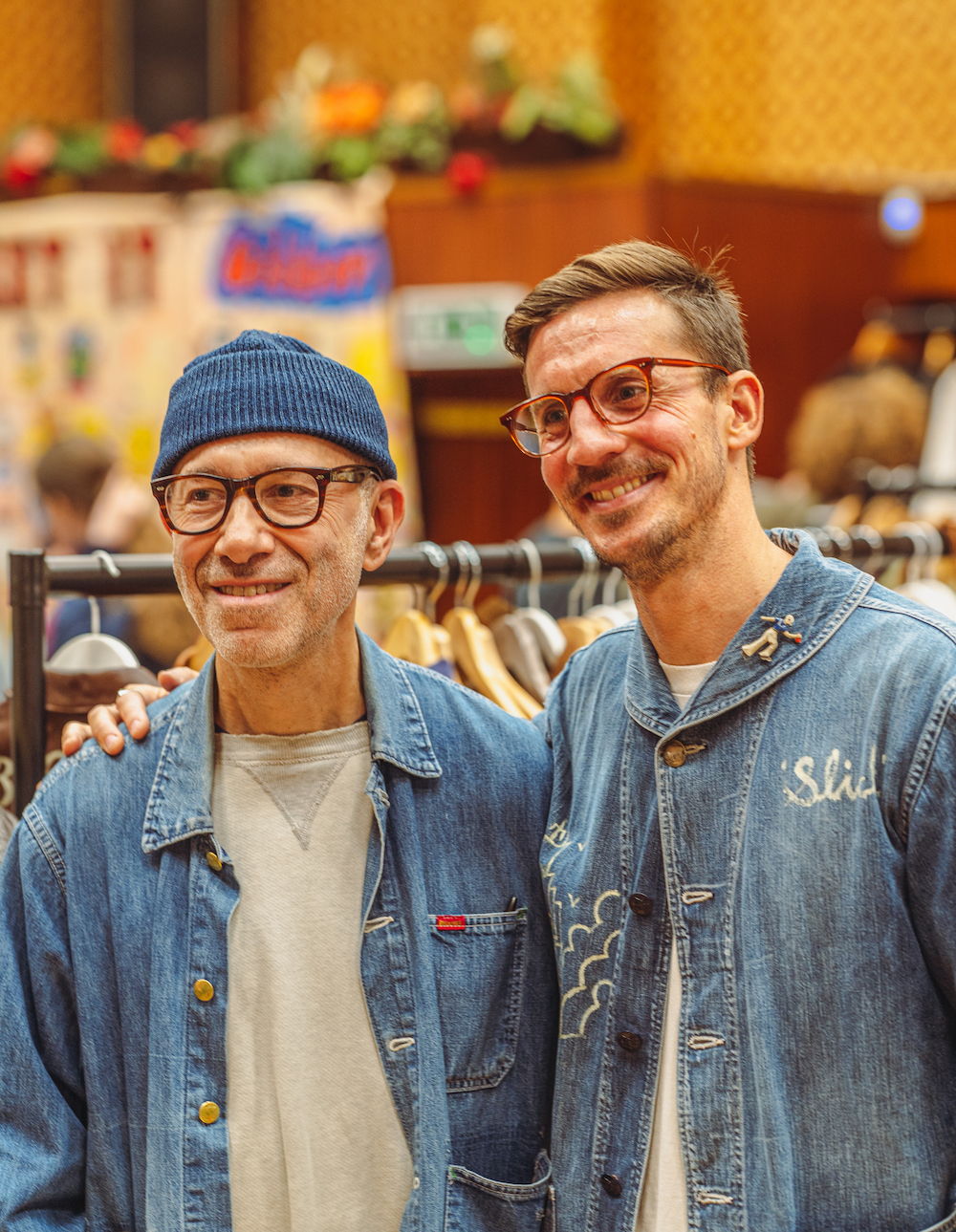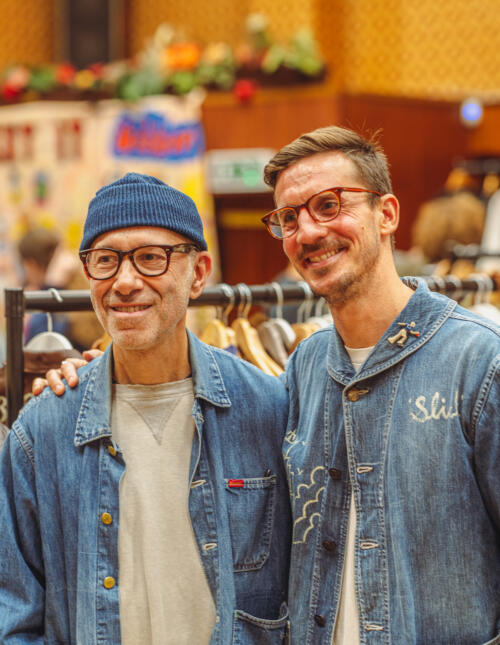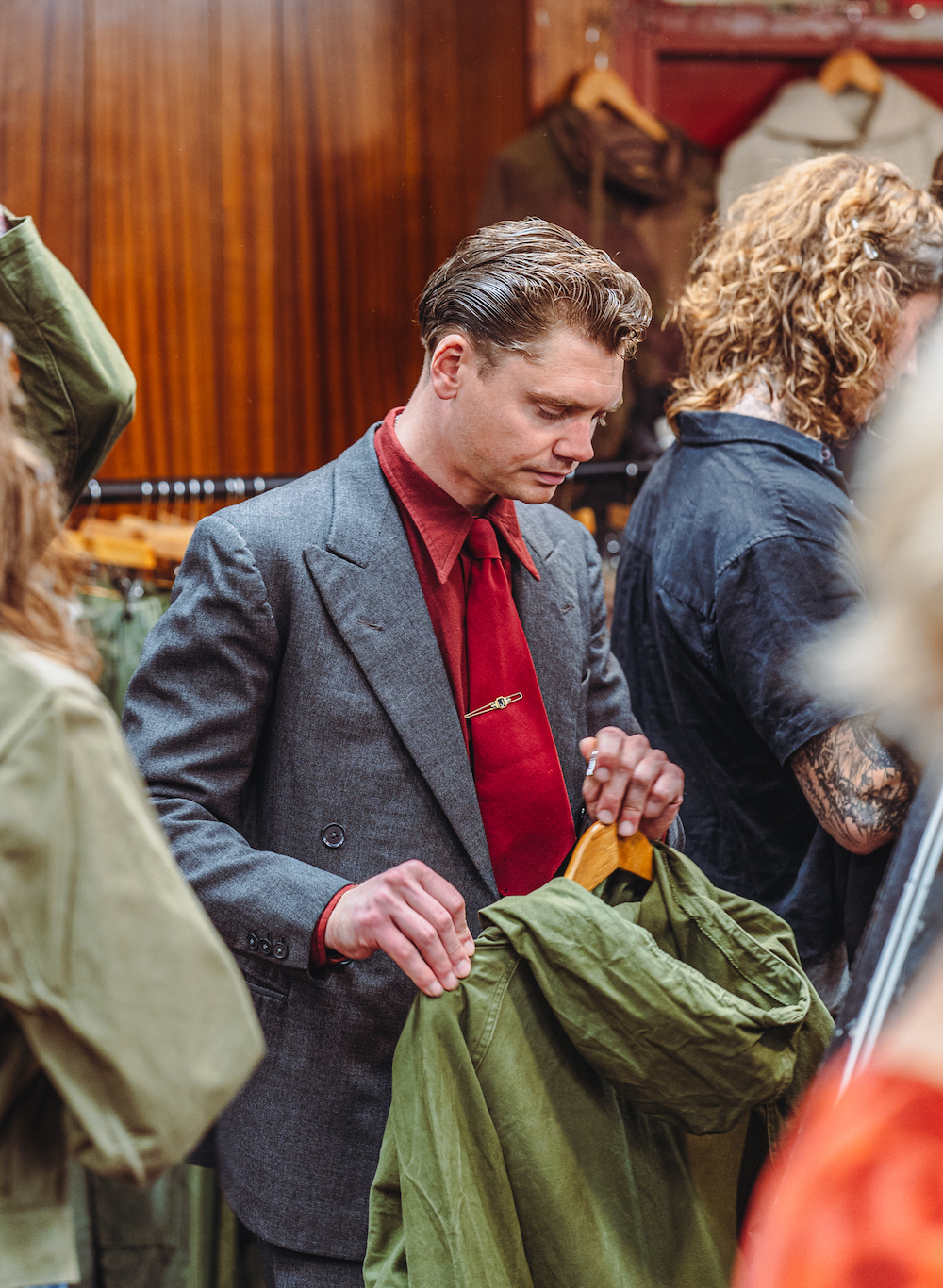 Source: https://antiquewolrd.com
Categories: Antique News