Vintage Rhode Island Postcard Images
You might be interested in
(And a few previously unpublished historic photographs.)
You are watching: Vintage Rhode Island Post Card Images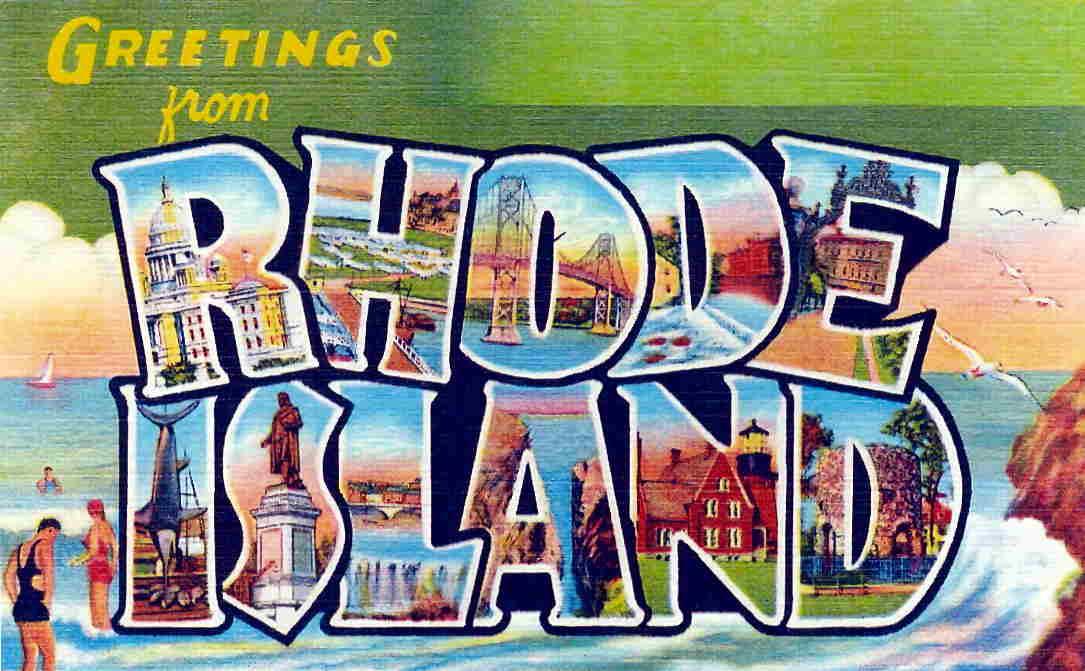 Block Island
Ferry Boats
Island Views
Life Saving Station
North End Lighthouse
Ocean View Hotel ad- 1881
Shipwreck
Steamer Spartan Shipwreck
South East Lighthouse
Barrington
Edgewood Junior College
Rumstick Road
Town Hall
West Barrington Train Station
Bristol
Bristol Common
Burnside Memorial
Hope Street
McKee Mansion
Mount Hope Bridge
Soldiers Home
Burrillville
Bridgeton School
Pascoag
Sherman Farm
Central Falls
Clock Tower
Fire Dept.
J & P Coats Thread Mill
Moshassuck Cemetery
U. S. Cotton Co.
Charlestown
Cranston
Champlin Reservation Fire Truck
Edgewood Yacht Club
Meshanticut Fire Engine
Meshanticut Park Baptist Church
Park Avenue
Pawtuxet Falls
Rhode Island Yacht Club
Rhodes On The Pawtuxet
Sprague Mansion
State Prison
Cumberland
Elder Ballou Meeting House
Monastery Property
East Greenwich
East Providence
Agawam Hunt Club
Boyden Heights
Crescent Park
Dean School
Fire Dept.
High School
Huckleberry Island
Hunts Mills
Odd Fellows Home
Omega Pond
Squantum Club
St. Mary's Seminary
Ten Mile River & Boathouse
Town Hall
Vanity Fair
Foster
Glocester
Chepachet
James Coman House
Harmony
Police Dept.
West Glocester FD
Hopkinton
Jamestown
Beach Scene
Beavertail Light
Fort Dumplings
Gardner House
Governor Carr Ferry
St. Mark's Church
Thorndike Hotel
Johnston
Lincoln
Butterfly Factory
Catholic Oak
Christ Church
Eleazer Arnold House
Manville School
Police Dept.
Little Compton
Middletown
Narragansett
Atlantic House Hotel
Beachwood Hotel
Gladstone Hotel
Greene's Inn
Hazard's Castle
Imperial Hotel
Earlscourt
Massasoit Hotel
Mathewson Hotel
Narragansett Beach
Narragansett Pier
Ocean Road
Old Stone Pier
Point Judith Country Club
Point Judith Shipwreck
Revere House Hotel
The Towers
Water Tower
Newport
Bath Houses
Casino
City Hall
Cliff Walk
Easton's Beach
Fort Adams
Fort Dumplings
Liberty Tree
Life Saving Station
Long Warf
Mansions
New York Yacht Club
Old State House
Police Dept.
Redwood Library
Spouting Rock
Stone Tower
Torpedo Station
Trinity Church
North Kingstown
Gilbert Stuart Birthplace
Main Street, Wickford
Premier Worsted Mill
Wickford Oyster Company
North Providence
Fire Dept.
Police Dept.
Soldiers Monument
North Smithfield
Peleg Arnold Stone
Police Dept.
Primrose FD
Slatersville
Smithfield Union Bank
Pawtucket
Blackstone River
City Views
Collyer Monument
Fire Department
LaFeyette's House
Lorain Mill
Memorial Hospital
Pawtucket Falls
Police Dept.
Post Office
Railroad Station
Slater Mill
Slater Park
St. John's Church
State Pier
Universalist Church
Read more : 'Super Blue Blood Moon' Coming Jan. 31
Portsmouth
Providence
Arcade
Banigan Building
Benefit Street
Biltmore Hotel
Boston Store
Broadway
Brown & Sharpe
Butler Exchange
Callender Mc Auslan & Troup
Canal Street
Candace Street Grammar School
Capitol Building
Churches
City Hall
Central Congregational Church
College Street
Columbus Park
Court House
Crawford Street Bridge
Dexter Asylum
Dorrance Hotel
Downtown
Dyer Street
Elderly Ladies Home
Elks Monument
Elmwood Avenue
Elmwood Club
Exchange Street
Fire Dept.
First Baptist Church
Hayward Park
Hope Reservoir
Hoyle Square
Vintage Hotels
Home For The Aged
Hopkins House
Hurricane of 1938
Infantry Hall
Institute For The Deaf
Market Square
Middle Campus
Narragansett Boat Club
Olneyville Square
Police Dept.
Post Office
Public Library
Providence Journal Building
Providence River
Railroad Bridge
Randall Square
R. I. Commercial School
Rhode Island Hospital
Roger Williams Park
Roger Williams Landing Place
State Normal School
St. Francis Xavier Convent & Academy
St. Joseph's Hospital
St. Peter's & Paul's Cathedral
Telephone Building
Thayer Street
Tockwotton Park
Train Tunnel
Trinity Square
Turks Head
Union Station
Washington Bridge
Washington Street
Westminster Street
Weybosset Street
Woolworth Building
Y.M.C.A.
Scituate
Mill Ruins
North Scituate
Smithfield
Churches
Esmond Dam
Fire Dept.
Gavitt Ice Cream
Georgiaville Pharmacy
Georgiaville Pond
Georgiaville Tavern
Greenville Center
Greenville Library
Masonic Lodge
Mills
Schools
Slack's Pond
Smithfield Exchange Bank
Stagecoach in Greenville
Stillwater Worsted Co.
St. Onge Store
Waterman's Lake
Waterman Tavern
The Yellow Tavern
White Shoppe Gas Station
South Kingstown
Tiverton
Warren
George Hail Library
Kelly's Bridge
South Main Street
St. Mark's Church
St. Mary's Church
Upper Bridge
Warwick
Aldrich Mansion
Natick Train Trestle
Post Office
Rocky Point
Westerly
Coast Guard Station
Dixon House
Library
Misquamicut Village
Misquamicut House
Ocean House Hotel
Train Station
Trolley Bridge
Watch Hill Boat Landing
Watch Hill House
West Warwick
Woonsocket
Armory
Blackstone River
Churches
Cobble Rock
Cold Spring Park
Court House & Bridge
Fire Dept.
Hamlet Bridge
Main Street
Mills
Monument Square
Police Dept.
Post Office
Train Depot
Steamships
Block Island
Steamer Block Island Advertisement – 1916
Steamships Rhode Island & Pilgrim
Colonial Steamship Line Ad – 1914
Gay Head
Governor Carr
Martha
Mount Hope
New Shoreham
Old Colony Steamboat Co. ad – 1881
Plymouth
Priscilla
Providence
Puritan
Shinnecock
What Cheer
1880 Steamship Ad
19th Century Steamship Ads
Ferryboats Sagamore & Bristol
Lighthouses
Holiday Postcards
Valentine's Day
Easter
4th of July
Halloween
Thanksgiving
Vintage Christmas Postcards
Vintage Santa Claus Postcards
New Year's Postcards
Source: https://antiquewolrd.com
Categories: Stamps