The Beccles Antiques Street Market has been on my list of things to do for a few years now and this year I finally made it, although some may say I was a bit eager arriving at the market at 9 am on a Sunday morning but it was worth it!
You might be interested in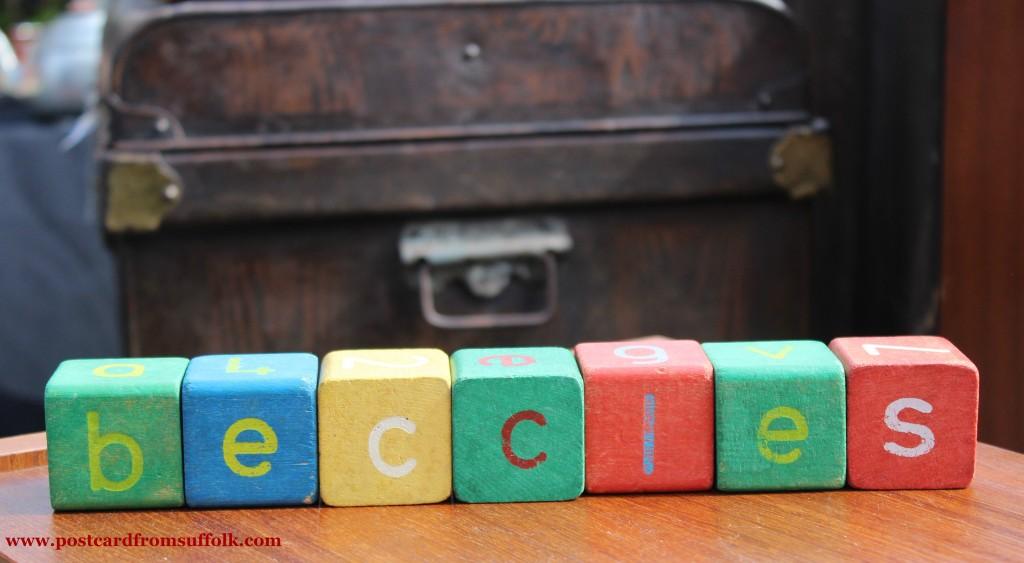 Exploring Beccles Antiques Street Market
The great thing about arriving early was that I has the chance to have a good browse before it got really busy and with around 90 stalls all set out in the town centre there certainly were a lot of items to browse.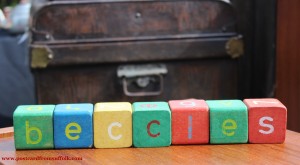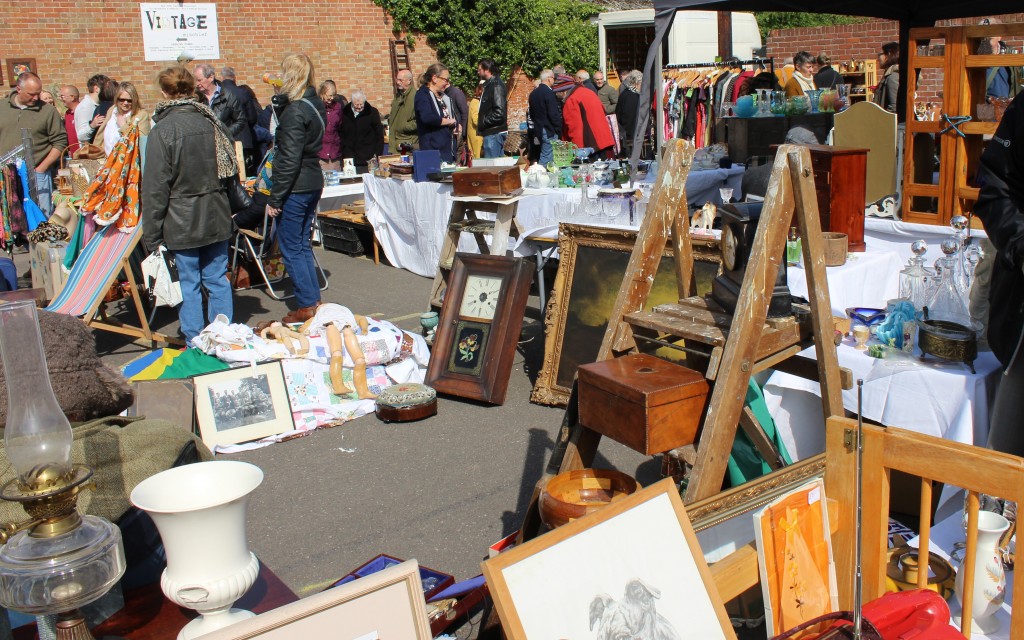 There was a great atmosphere to the market and so many interesting things to see. As the market is right in the town centre it also gives you the opportunity to sit a while in a local cafe or have a look around the shops in the town so you really could spend most of the day there.
I find it slightly worrying however that I did come across a number of items I remember from my childhood – 'antiques' really? or maybe I am getting old! I did spot these lovely toby jugs though and was tempted to buy my dad one to add to his collection!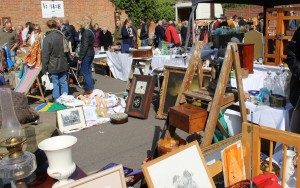 I also found this puzzle – not sure Donny will be pleased knowing he's for sale as an antique! Oh how I loved tank tops!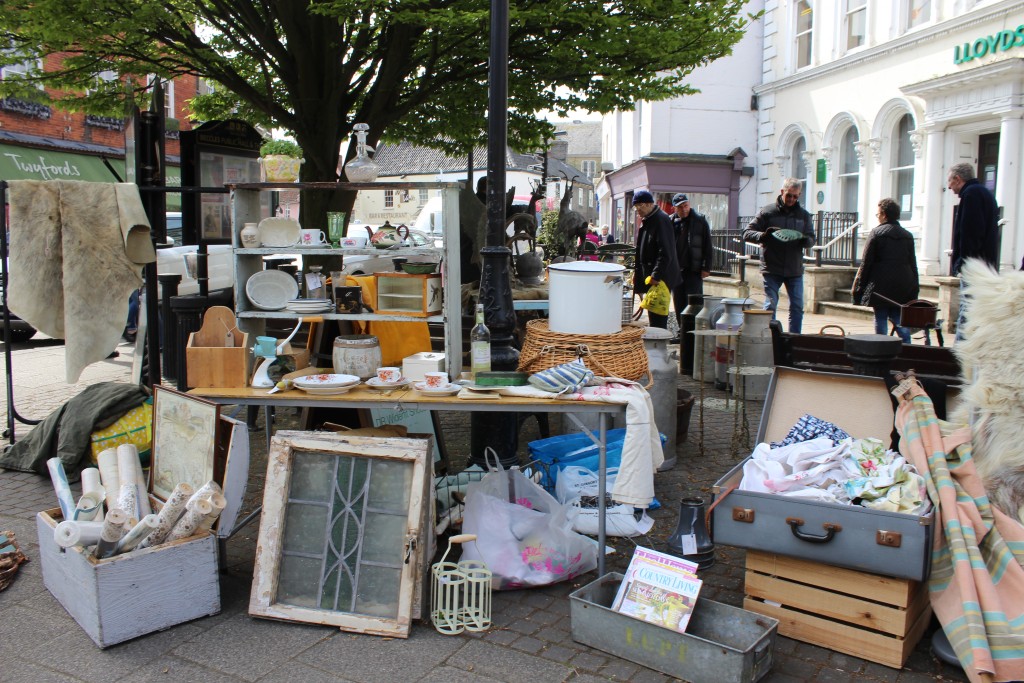 Read more : Selling at Auction
There were lots of people chatting while looking around the market and the sunshine of course made it a lovely day to be out shopping.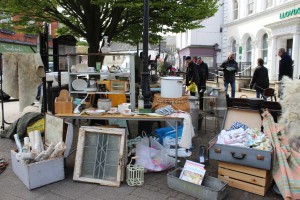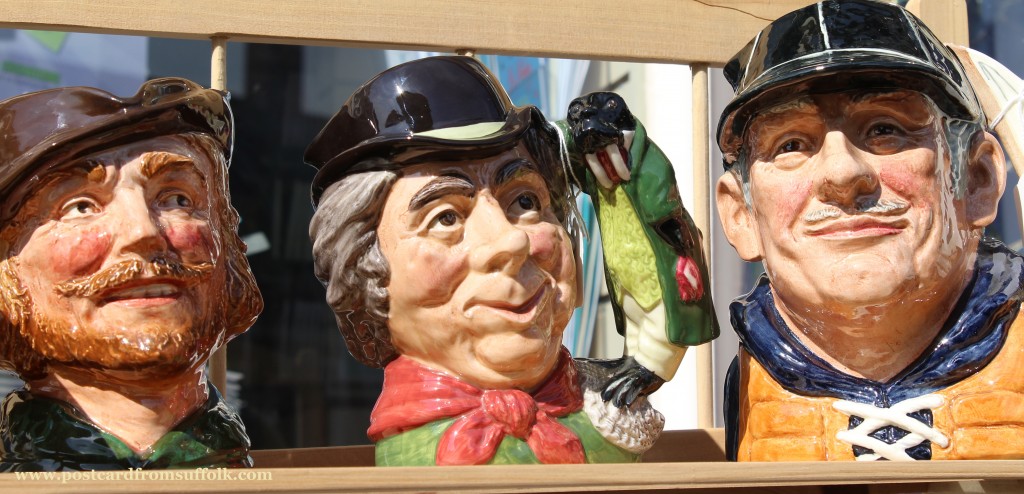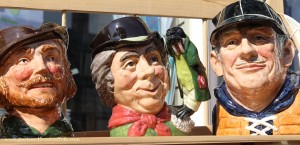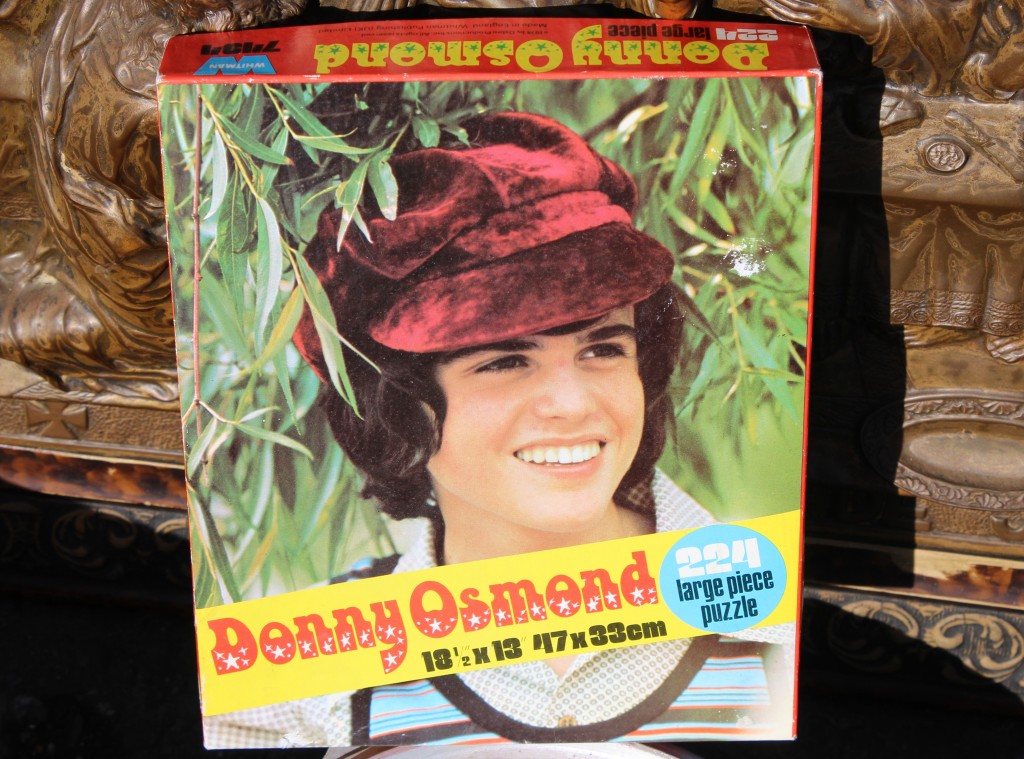 After spending lots of time at the market I went for a walk around the town and discovered lots of interesting buildings and of course there is the River Waveney to explore too. I will be going back in the not to distant future to explore some more of this lovely town for longer next time with my camera. I did take a few photos on this trip and was particularly pleased with this one seeing as I was visiting the town for its antiques market!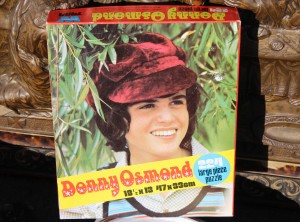 The market is a really great day out, either just spending time mooching on your own or with family and friends. I will definitely go again and recommend it to others. It is on twice a year (April and August) so put 13th August 2017 in your diary and take a trip to see it for yourself. I love days out that make me smile and this is a great one!
Beccles Antiques Street Market has a Facebook page you can follow and if you want to find out more about Beccles and the surrounding area click here
Source: https://antiquewolrd.com
Categories: Antique News