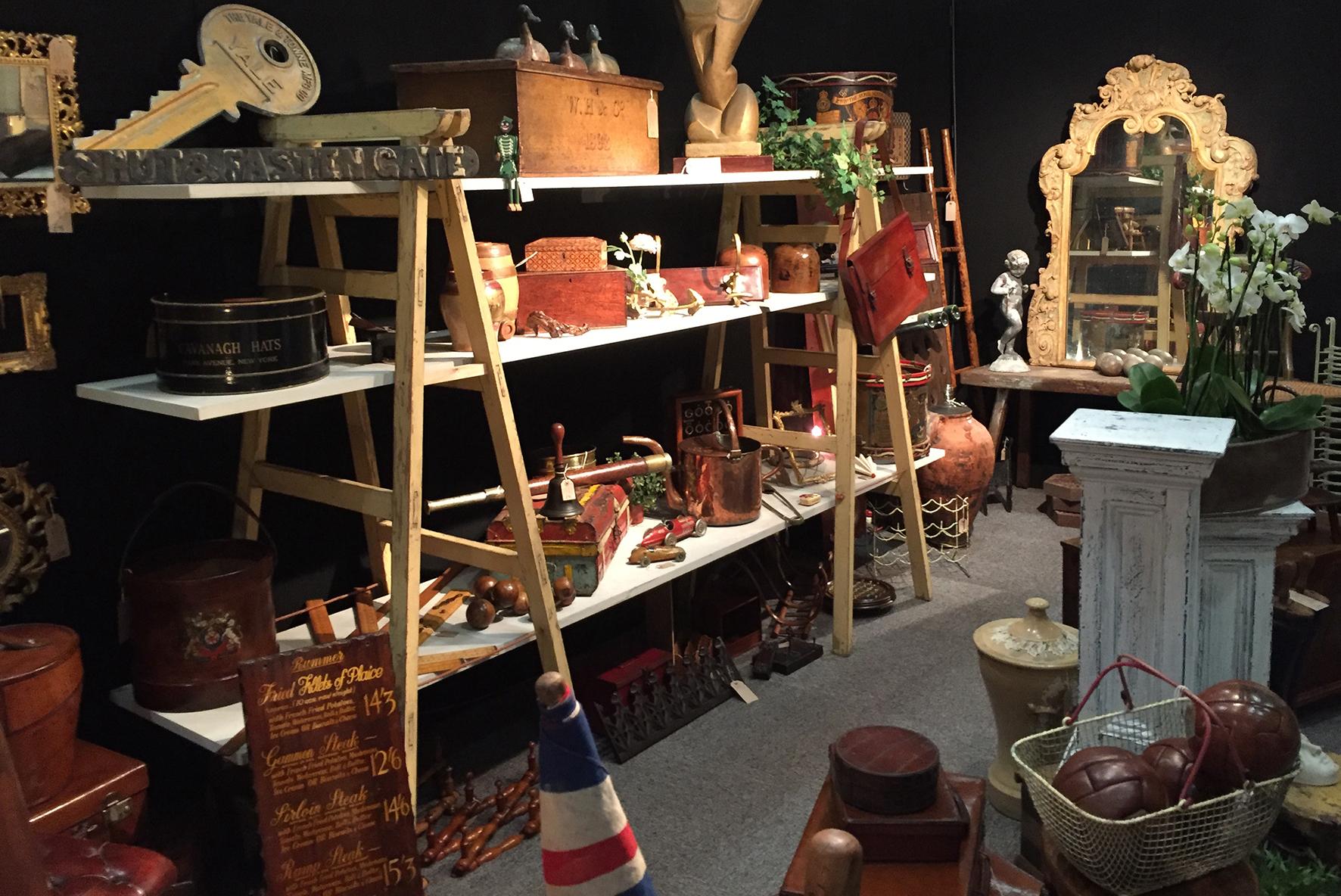 Next fair: 13th-15th October 2017
You might be interested in
Click here for more information and FREE entry tickets.
You are watching: The Bruton Decorative Antiques Fair – 13-15 October 2017
Read more : New Freemen's Common Antiques Centre in Leicester has something for everyone
The inexorable rise of decorative antiques has seen the development of a vast number of antiques fairs tastefully packed with carefully curated stands showing off each dealer's unique eye. Some reflect fashion – others make it. At the top in tree in the UK is the legendary Battersea Decorative Antiques & Textiles Fair, founded in 1985. Second place is tied between the nearly equally long-lived Bath Decorative Antiques Fair (founded in 1989), and a newcomer from the same team – the Bruton Decorative Antiques Fair.
Where? You might ask. For those Generation X and Y over-achievers who made it – and managed to make families too – the Somerset town of Bruton is the sun around which their post-London galaxies revolve, with many having swapped trading desks for successful niche businesses like organic cheese farms. And the Bruton Decorative Fair caters perfectly to their tastes – as well as reflecting the wider antiques and vintage business as it moves into the 21st century.
I was lucky enough to be invited to open the inaugural fair last year (below), and I have to say it immediately became my favourite fair of 2016. Housed in the easy-to-reach-and-park-in Haynes International Motor Museum, there's immediately somewhere to drop the recalcitrant husband while the decorator or home-maker gets to work. Beyond resorting to tired stereotypes, the location is clean, modern and smart, with clean, modern loos and sensible and more than edible food and coffee. Much of today's antiques industry needs to pull up its socks and act more like high street retailers when it comes to display, customer service, and selling – and this fair pulls it off. Even The Sunday Times agrees, as it was mentioned in a recent article by them on how to buy antiques.
Each year, the dealers are selected and invited by the management committee for their expertise, eye, reputation, and ability to guide and help customers in a fresh and friendly manner. Arranged across two spacious, but not cavernous, halls, the date range crosses at least three centuries – so there's truly something for everyone. That's reflected in prices too. I bought something that will become a 'forever thing' in my life for £80 – read more on that by clicking here. Amongst my favourite dealers are Ros King of Heatons of Tisbury, Hiscock & Shepherd, Molly & Maud's Place, and Not Wanted On Voyage.
This fair manages to capture that most slippery of eels – making the 'mix and match' look so favoured by Generations X & Y, and those who have that canny ability to make all sorts of things that we pick up across our lives look so right together. Metropolis-style Art Deco shop display mannequins against a rococo inspired mirror and a bust of Thomas Cromwell? Somehow it works. You'll find the stylish, the quirky, the smart and more at Bruton. I can't wait to go this weekend.
Advance warning! From the same team behind the annual Bruton fair in October is the annual Bath Decorative Antiques Fair, which will be held from 8th-11th March 2018.
Source: https://antiquewolrd.com
Categories: Antique News